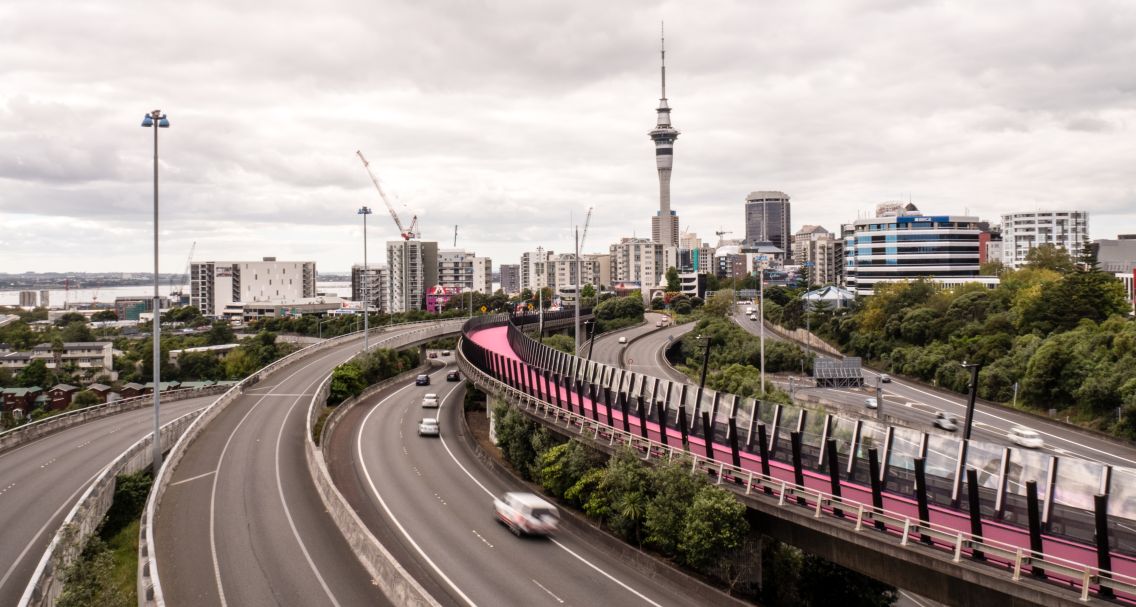 Working With Us
Professional Obligations
We are professional engineers, and that involves a number of obligations and duties.

Additional obligations and duties come from:
All of these obligations and duties require us to act with honesty, objectivity and integrity. We must remain independent and impartial, and must remain within the area of our expertise.

We are obliged to disclose any real or potential conflict of interest at the earliest opportunity.

As our client you will always receive our honest and straightforward advice, but it is important to understand that we cannot be your advocate. If our advice or opinion is in conflict with the objectives of your project we will discuss this with you as soon as possible. We aim to be your trusted transportation advisor.

When we are asked if we can assist a client with a resource management matter such as an Environment Court appeal our initial engagement will be to review the case and to provide an initial opinion. If that opinion is not compatible with your position our ability to assist you may be limited.

We use a contract based on the ACENZ / EngNZ Short Form Agreement for Consultant Engagement and maintain sufficient Professional Indemnity insurance cover to meet the requirements of that contract.
Enquiries
When enquiring about working with us it is important to provide us with enough information to allow us to properly understand the type and the extent of the work as we need to make sure that the work is within our area of expertise, within our capabilities, and that we have no conflict of interest.
The Brief
When we work with you it is important that our understanding of what you are wanting us to do is the same as yours, so an important part of working with us is to define the brief. This should cover a description of the problem or the scope of the work, any assumptions or limitations that apply, what the expected deliverables are, and when they are needed.
Fees
If you are asking for a fee proposal or quotation we will need enough information to properly assess the likely extent of the work. It is also important for us to know if you want a proposal developed as an estimate of fees or a fixed-price quotation.

In many cases it is not possible for us to fully understand the amount of work required prior to starting the work. In some cases this is because the amount and type of work required will depend on consultation with other parties such as Council or your roading authority. In other cases we are involved in design review or design development and the amount of work required to get to a design that works well and that complies with the necessary standards isn't immediately obvious.

In those cases we find most clients prefer us to provide them with our best guess initial estimate of what our fees are likely to be and to start work on a time-and-expenses basis. We will update the fee estimate at key stages of the work, such as once consultation with other parties has concluded and the scope of work has been agreed.