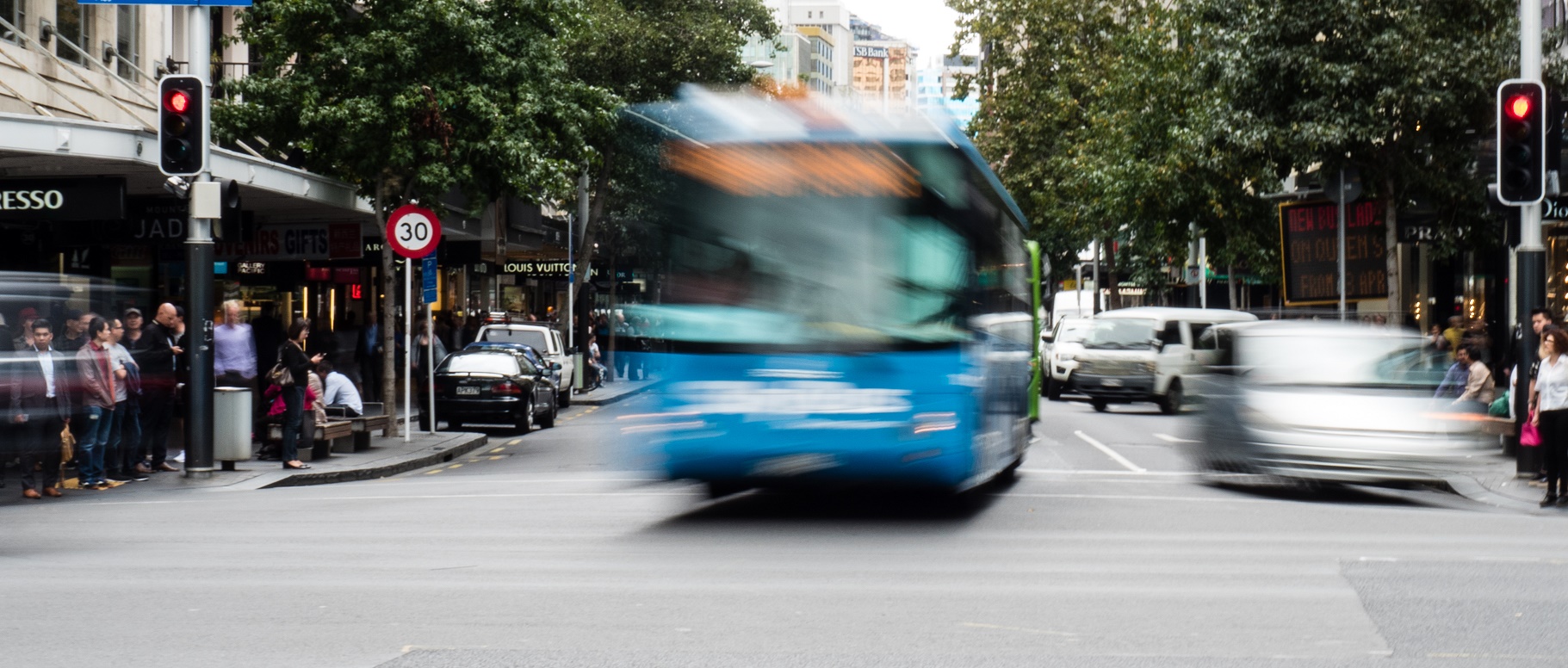 Transport Planning
We do transport planning and help with master planning, structure planning, and the design of street networks.
Master planning and structure planning are shown to add significant value to a project, and transport planning is a key input into that work.
We assist our clients to plan new development areas with master planning, structure planning, transport planning, and the design of street networks. This work is often a precursor to a Plan Change to rezone an area of land, and typically involves an
Integrated Transport Assessment (ITA)
After understanding what the goals of the project are we collect data about the transport environment and identify the opportunities and constraints for development, particularly around access between the site and the wider road network. We then work collaboratively with urban designers, planners, and engineers to iteratively develop a cohesive plan for the site.
We have considerable expertise in the design of street network layouts and cross-sections, particularly in large residential subdivisions, and to date we have helped plan over 14,000 residential dwellings plus considerable areas of commercial and industrial activities. 
We plan and design streets and other movement networks. We have considerable experience in residential street design focused on producing liveable streets, and this includes not just the cross-section but how the streets are laid out and connected.
We work with businesses and other organisations to help them prepare a Travel Plan, Travel Demand Management Plan, or Parking Management Plan. These documents can include measures to manage demand for travel, manage parking on a site, to decrease the demand for parking, and support modes of travel such as car-pooling, ride-sharing, public transport, walking and cycling.