One of the most common design errors we see is the use of minimum dimensions for parking spaces being used to design residential garages.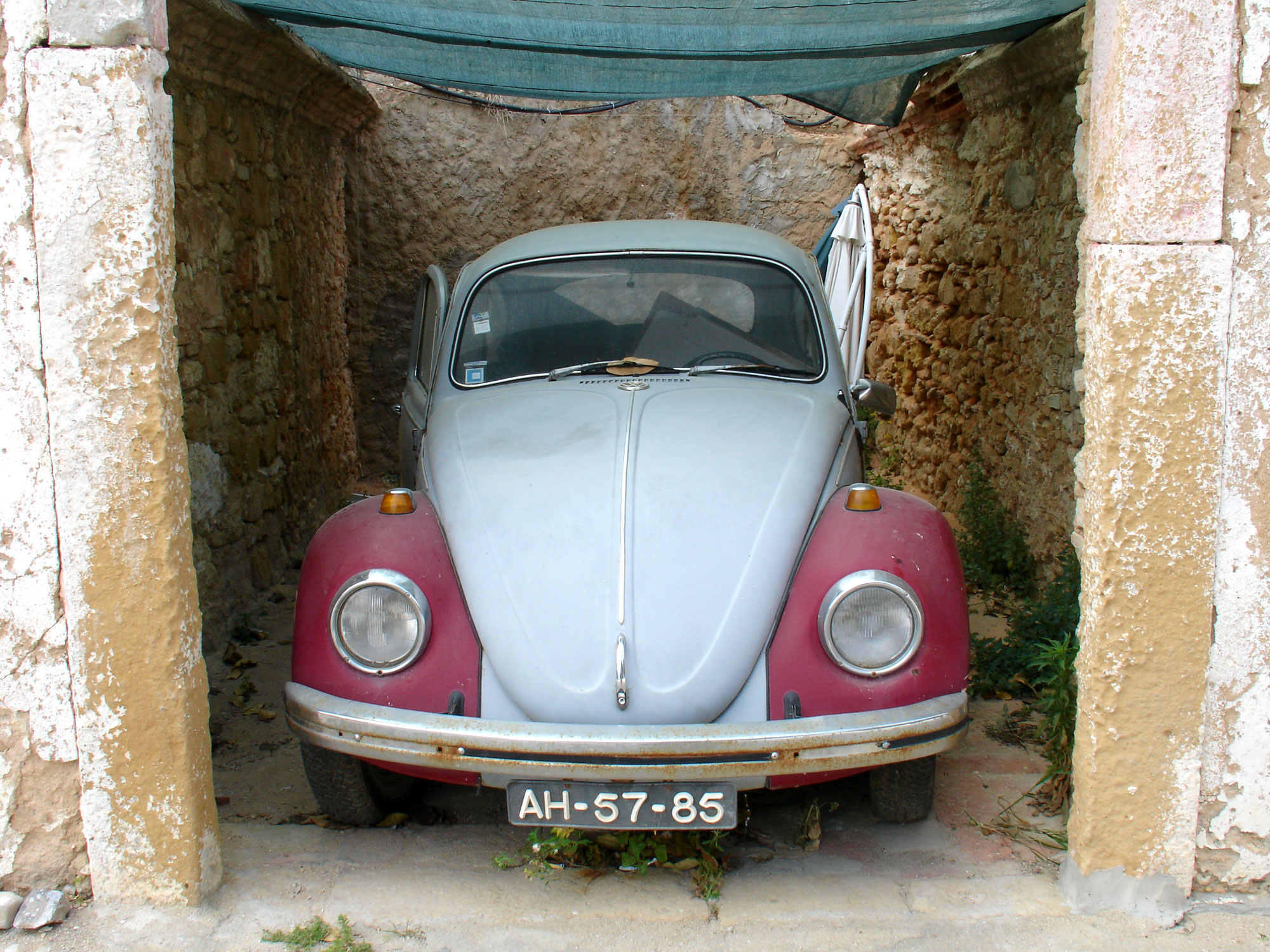 The standard parking dimensions contained in documents like the Auckland Unitary Plan are designed to be the minimum dimensions that will allow for manoeuvring. They are intended for a parking area with a row of spaces – the sort of layout you get at a shopping centre.  
There is a problem with using these parking area dimensions for locations such as garages. The walls and door add a constraint that usually isn't present in a large parking area.
The following diagram shows a car turning into a 2.6m wide parking space.  The space available between the cars in the adjacent spaces is typically around 3.33m.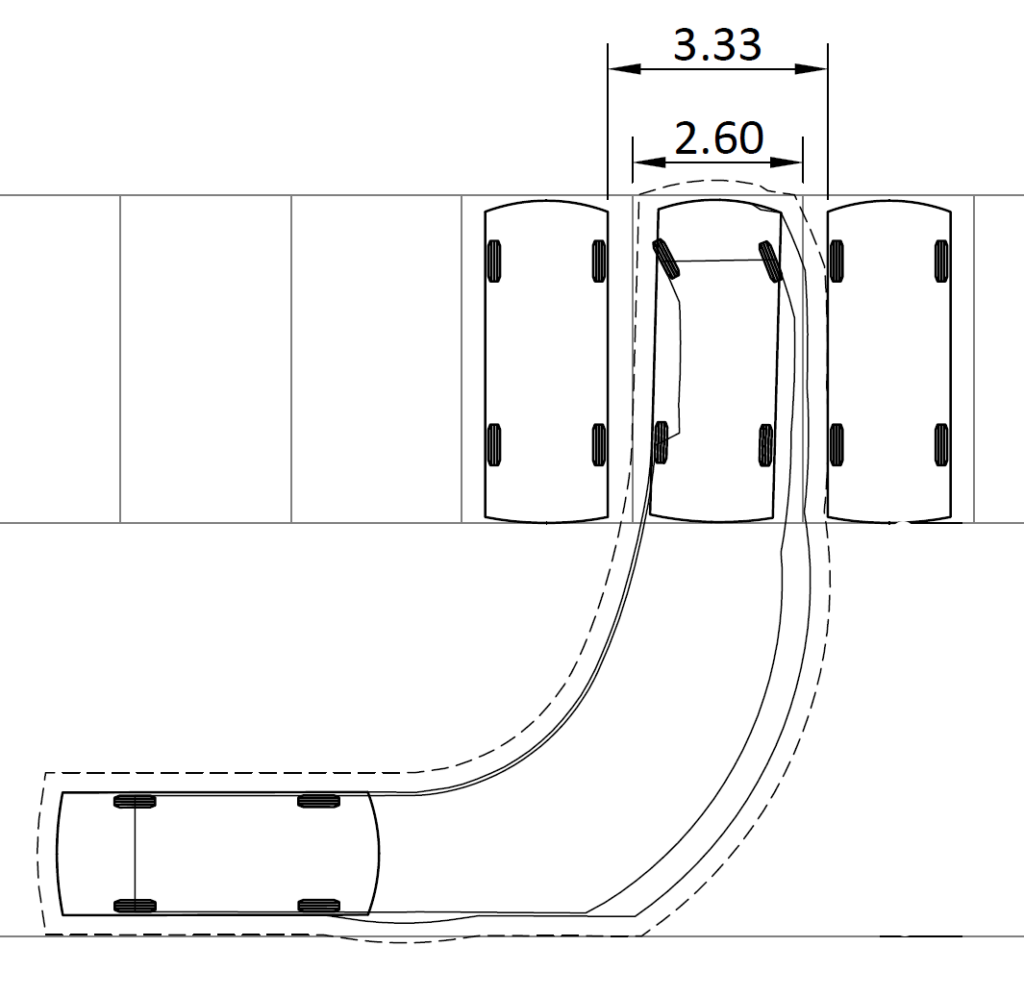 Contrast that with a single garage that is often 3.0m wide with a door that is 2.4m wide, and it should be fairly easy to understand that it might not work. To make it work the door and/ or the driveway need to be wider.
The joint Australian and New Zealand Standard 2890 Parking facilities – Part 1: Off-street car parking is currently being updated and will include improved guidance for the design of these spaces.
In the meantime, if you need to design a garage and want to make it work in the least amount of space, please get in touch as we can help.