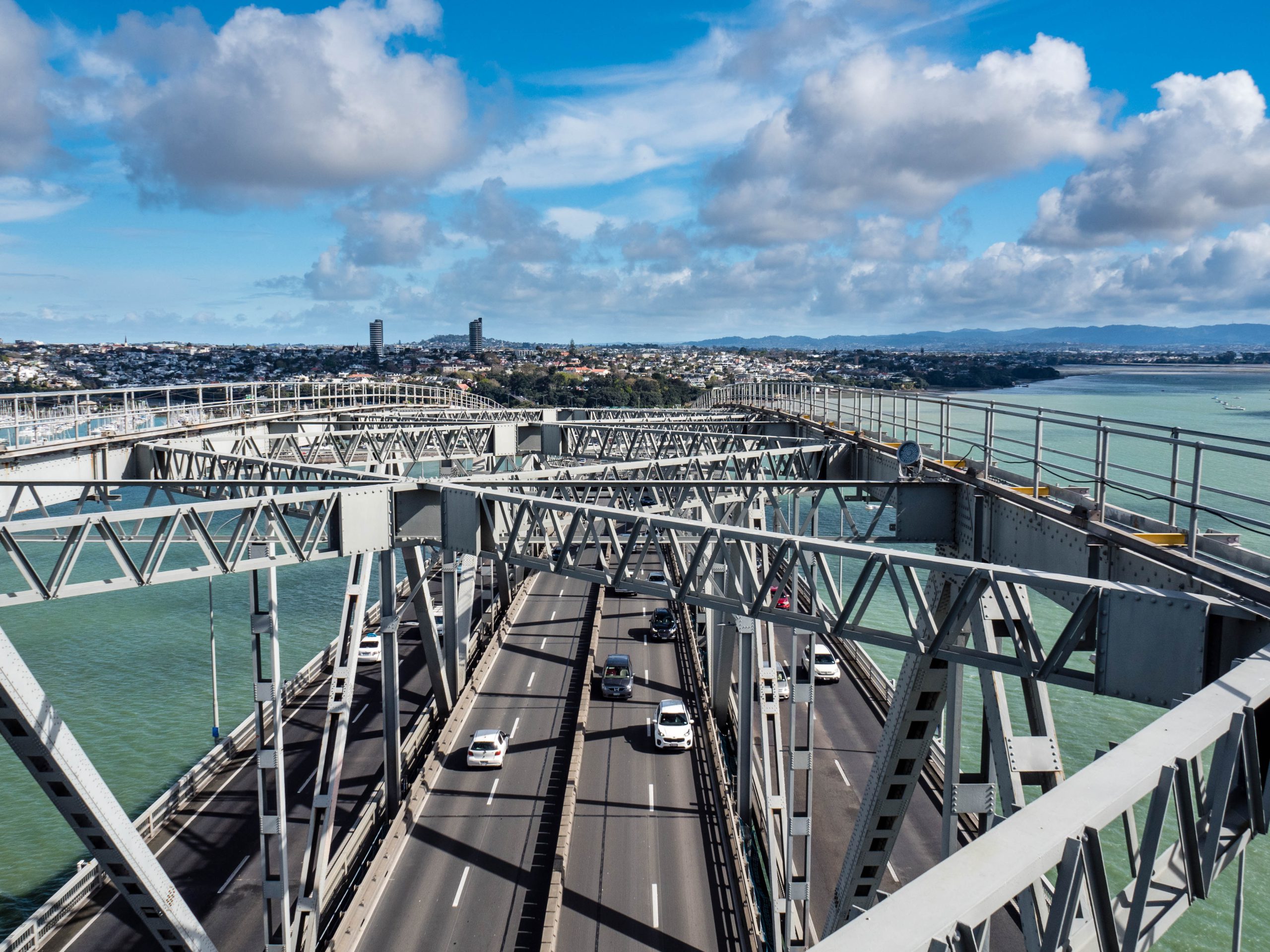 About Us
Our aim is to be
your transportation advisors
– to provide professional, honest, and independent advice on transportation matters. All while helping to make our transport environments better – more efficient, more sustainable, and safer. 
We are specialists we are focused on the transport sector, not generalists that happen to offer some traffic engineering services. While we call ourselves transportation advisors, people also know us as traffic engineers, transport engineers, transportation engineers, traffic planners, transport planners, and transportation planners.
We predominantly provide advice to private-sector clients in relation to developments and resource management matters. We also undertake work for public sector clients such as Councils.
Arrive Limited was established by
Wes Edwards
in 2002 and is based in Auckland, New Zealand. We are a member of the 
Association of Consulting and Engineering New Zealand
. Arrive is also a founding signatory to the
2005 New Zealand Urban Design Protocol
*, and a member of the 
Trips Database Bureau
.

* under our former name of Wes Edwards Consulting Limited